Who is M&M Products?
M&M Products Company is a leading manufacturer in the multicultural haircare industry. Based in Atlanta, GA we have been manufacturing products with cutting edge formulations since 1973.

Free Shipping
Free Shipping over $25

Secure Payment
100% secure payment

Money Back Guarantee
30 day Money Back Guarantee

Live Support
Speak to actual people
NEW!
NATURAL COLLECTION
Get ready for a game-changing hair care experience with SofnFree Naturals. Our all-natural product line is specifically designed for natural hair, nourishing and protecting every strand with carefully selected, plant-based ingredients. Say goodbye to harsh chemicals and hello to healthy, vibrant hair.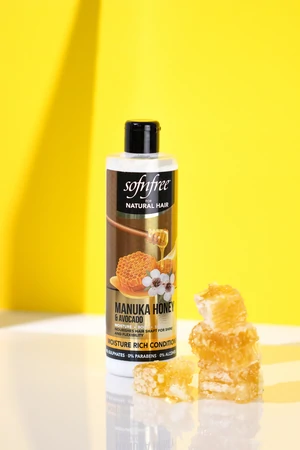 Best Sellers
Indulge in our best sellers hair and skincare collection and experience the beauty of natural ingredients.
M&M Products Blog
Natural is the New Wave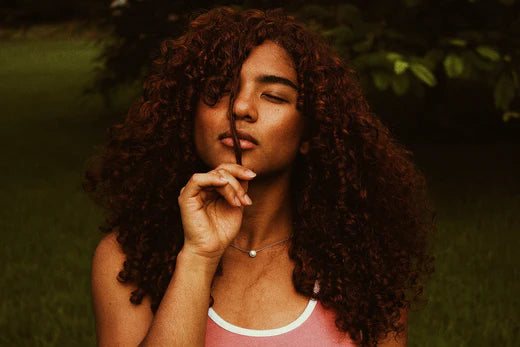 Curling Creme Vs. Curling Mousse: Differences And Benefits
In your search to find the best products for your hair, you might have heard of curling creams and curling mousses. So, what is the difference between the two, and what are their benefits? Finding those that work for your texture can take time and effort. Opting for the wrong products can leave your afro curls feeling more dry, frizzy, and prone to breakage.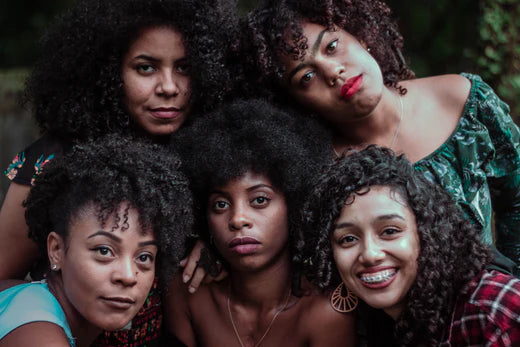 Eight Hairstyles That Can Save You Time With Your Natural Haircare Routine
As life can often get busy with family, work commitments, and friends, it can take a lot of work to stay on top of your afro haircare routine or develop new ways to style your natural curls. So regardless of your hair length, texture, or styling abilities, here are eight easy, time-saving hairstyles to spice up your natural haircare looks.