Our Story
The Vision of Hair
At M&M Products Company, our story is not just about our products, but about the millions of women who trust us to be a part of their hair care journey. We are committed to creating a compelling experience that goes beyond mere transactions, weaving a narrative of connection, growth, and transformation.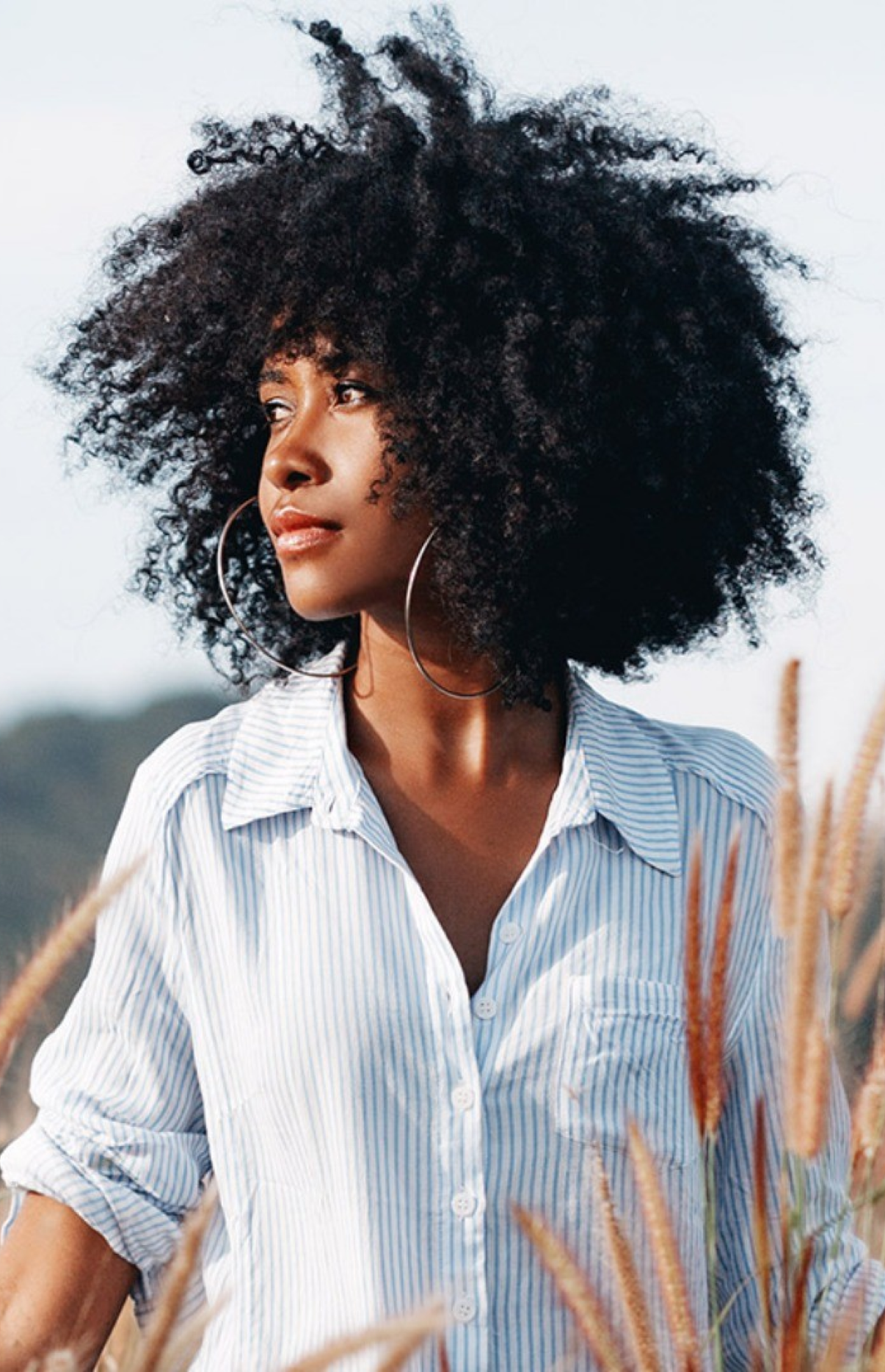 The Fuel
With every bottle, every application, and every strand of hair, we are reminded of our humble beginnings and the legacy we carry forward. We are deeply grateful for the opportunity to be a part of your lives, and we promise to continue innovating and delivering exceptional products that elevate your hair care experience.
To Our Customers
Thank you for being a part of our story, and we look forward to many more chapters together as we continue to grow, evolve, and flourish, hand in hand with you, our cherished customers.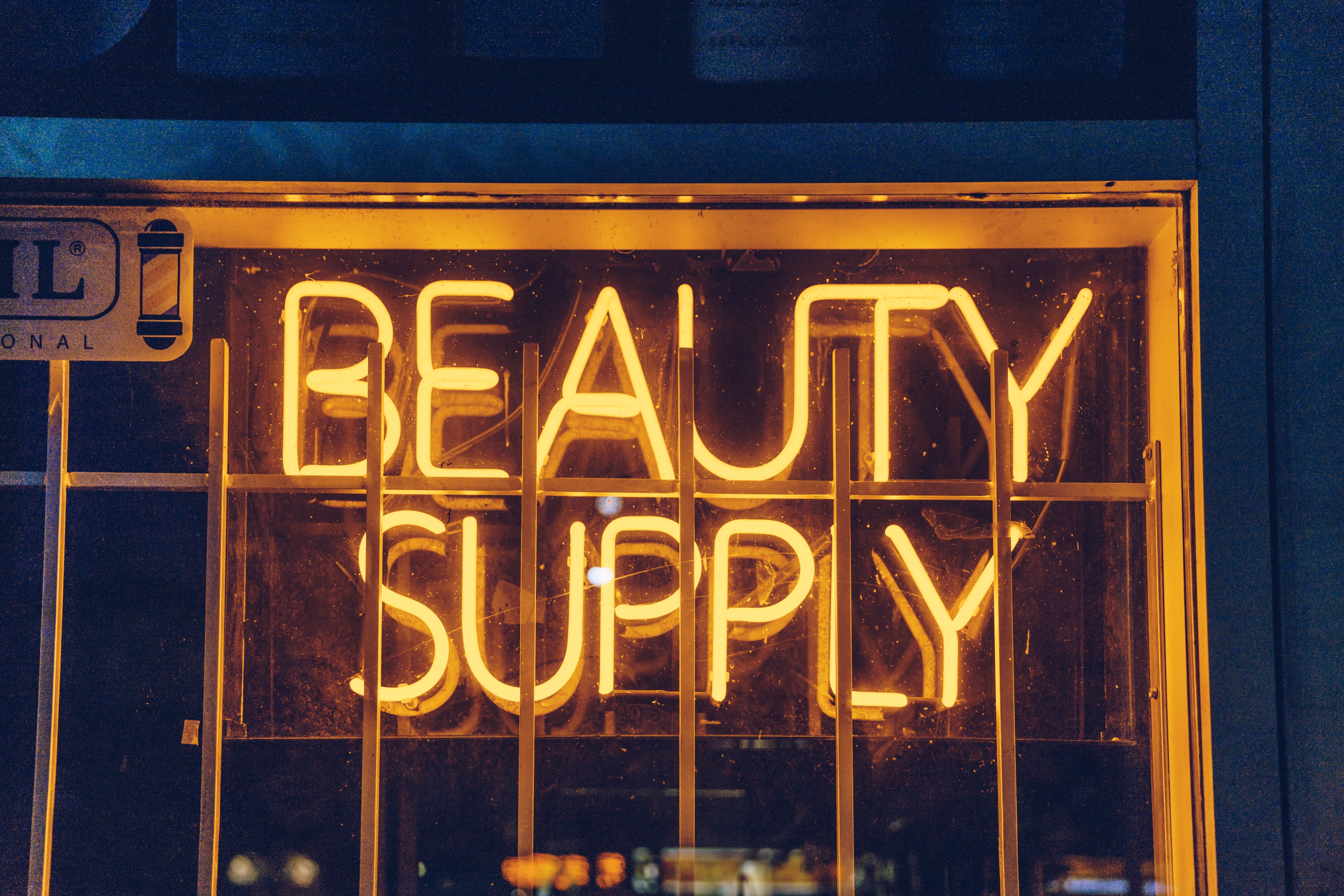 50 Years Ago
Once upon a time in 1973, two visionaries embarked on a journey to revolutionize the hair care and personal care industry. Fueled by passion and dedication, they built M&M Products Company to cater to the diverse needs of customers with a variety of hair types and textures. Over the years, we've come a long way from our humble beginnings, and we couldn't be more grateful for the opportunity to serve you, our beloved customers. Your trust in us has been the driving force behind our growth and success, motivating us to continue breathing life into our brands on a daily basis. We take immense pride in our role as a manufacturer and distribution company, as it enables us to connect with you directly, ensuring that you always receive the highest quality products. Our newly developed website now serves as a one-stop destination for you to access our product range directly from the source, providing an unparalleled DTC experience.
50,000+ HAPPY CUSTOMERs
Through the ups and downs we continue to maintain our product quality and place it at the forefront of our business!
100% Natural
All Natural Ingredients, Cruelty Free, NO sulfates, NO Parabens
75 YEARS OF EXPERIENCE
With a background of beginning in the Hair & Skincare industry in 1948 we have more than 75 years of experience!